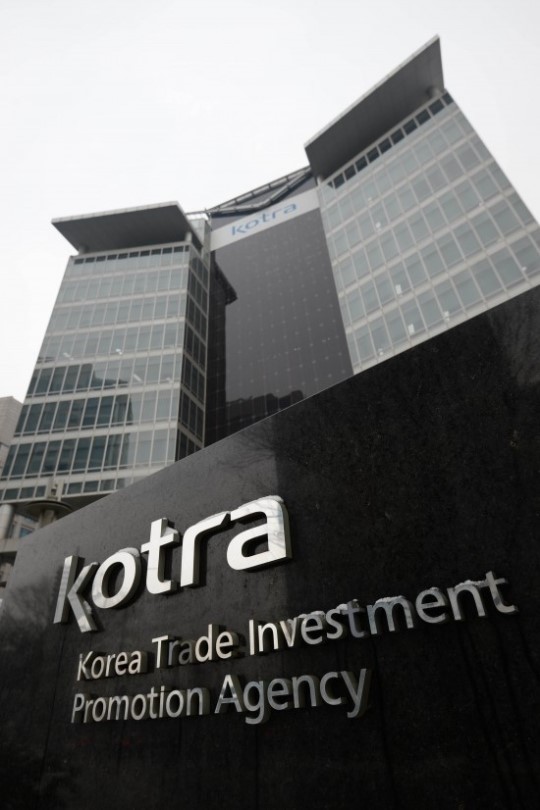 The '2016 Leaping of Small and Middle Export Business Festival' was held on Dec. 15, 2016 by and . More than 200 people including representatives of domestic companies and export specialists attended the festival that day. 45 people from the small and medium businesses the first successful export companies related with the 4 SMEs were awarded by and .
CORAILING was one of the companies that were awarded that day, in which was chosen as one of the examples of successful export domestic companies at 2016.
We are honored to receive this award, and will continue to provide domestic and overseas customers with high quality products and prompt delivery.
---
-KOTRA, the trade and investment promotion agency in Korea, was chosen as the best trade and investment promotion agency in the world.