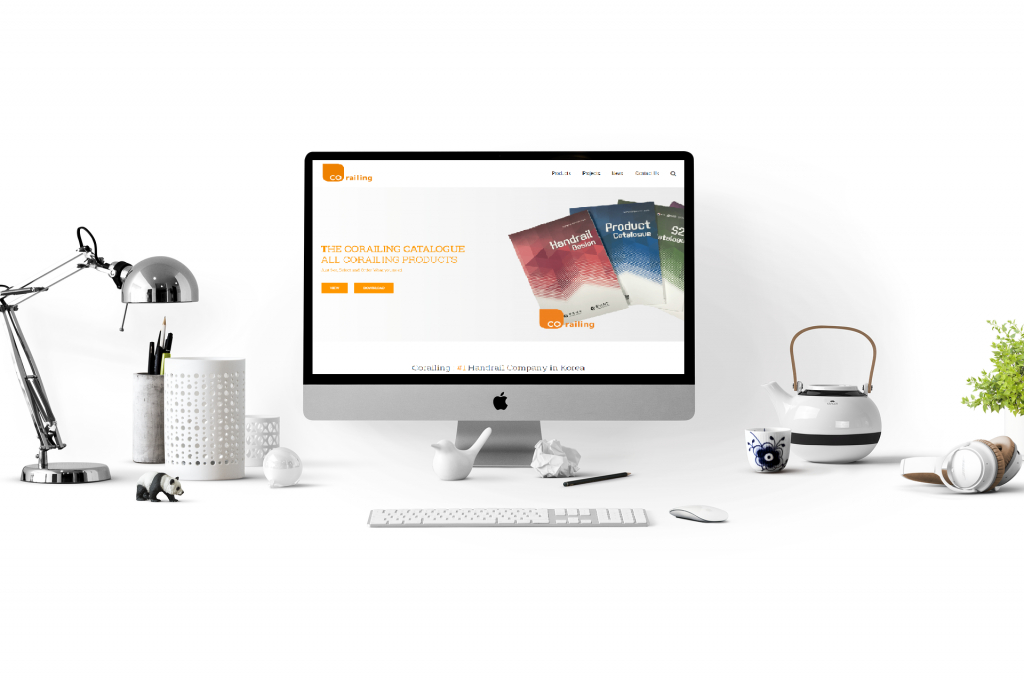 From 13 February 2017, a new CORAILING will be opened, which features more than 20 railing products.
The renewal was done based on the design of orange, which is the brand color of CORAILING. The website has become neat and modern in terms of simple formation and images.
The biggest advantage is that the website has become optimized for convenient use not only in PCs but also in digital devices(tablet PCs, smart phones, etc) so that it maximizes customers' convenience. This enables customers to obtain information of CORAILING products anywhere anytime, and download the concerning catalog.
There are various easy-to-install railing products, which is based on the accumulated know-how for more than ten years.
We hope to provide our customers with prompt and flexible services with our updated website.